Plastic forming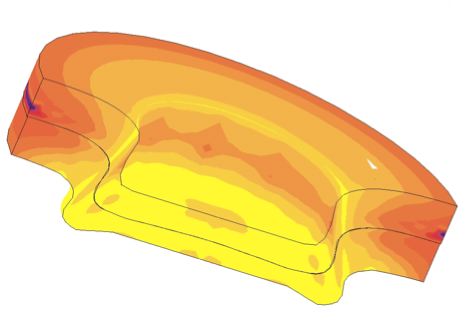 PannonPLATIT coatings reduce friction, adhesive wear and build-up edge when forming, deep drawing, bending, extruding and calibrating. The polishing of the surfaces is not longer necessary in most cases, but it is possible thanks to the new investments of PannonPLATIT, such as micro blasting and drag finishing.
With punching tools, the hard coating reduces friction and material build-up (built-up edge) and the service life is considerably extended.
In the case of injection molding tools, the coated surface reduces the injection pressure and thus the cycle time. By reducing the build-up edge, the surface quality is improved, the risk of gluing and gluing is lower, so that higher productivity can be achieved.